FaceApp Challenge: So sehen die NYLON Cover Stars (in) der Zukunft aus
Die Jugend hat Heimweh nach der Zukunft, sagte bereits der französischer Schriftsteller und Philosoph Jean-Paul Sartre. So, welcome to the future of NYLON faces: Hier kommt unsere FaceApp Challenge!
Another day, another Hype. Der Sommer 2019 ist mal wieder geprägt von Trends. Erst kam die #BottleCapChallenge und heute kommt im Netz niemand an den Fotos von faltigen, aber trotzdem irgendwie vertraut aussehenden Gesichtern vorbei. Zu verdanken haben wir das nicht etwa einem neuen Filter von Snapchat oder Instagram, diesmal geht der Hype auf die Kappe der sogenannten FaceApp. Der Spaß ist gratis, aber nicht umsonst (weil Daten und so). Natürlich konnten auch wir unsere Finger nicht von der Spielerei lassen.
FaceApp-Challenge goes NYLON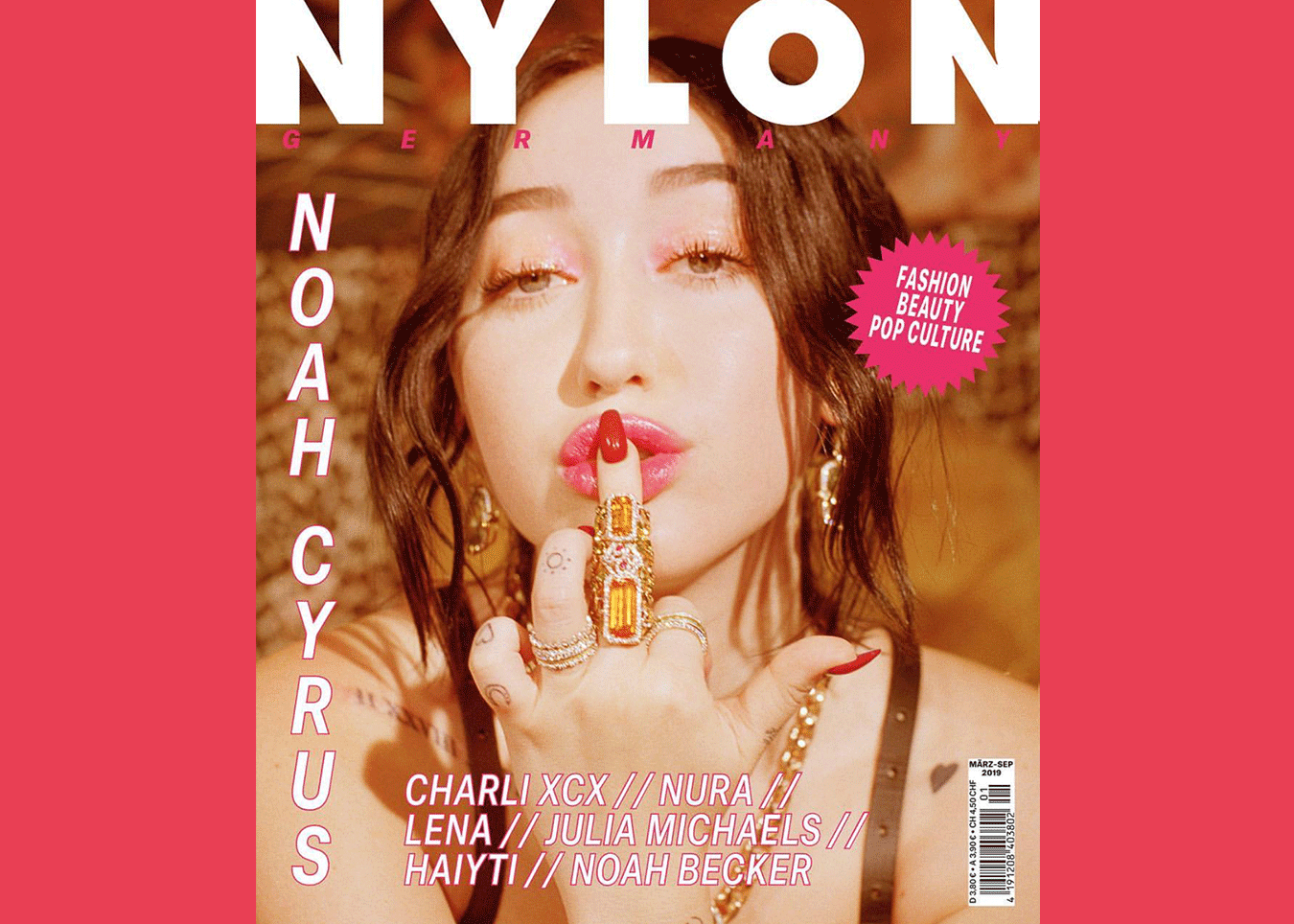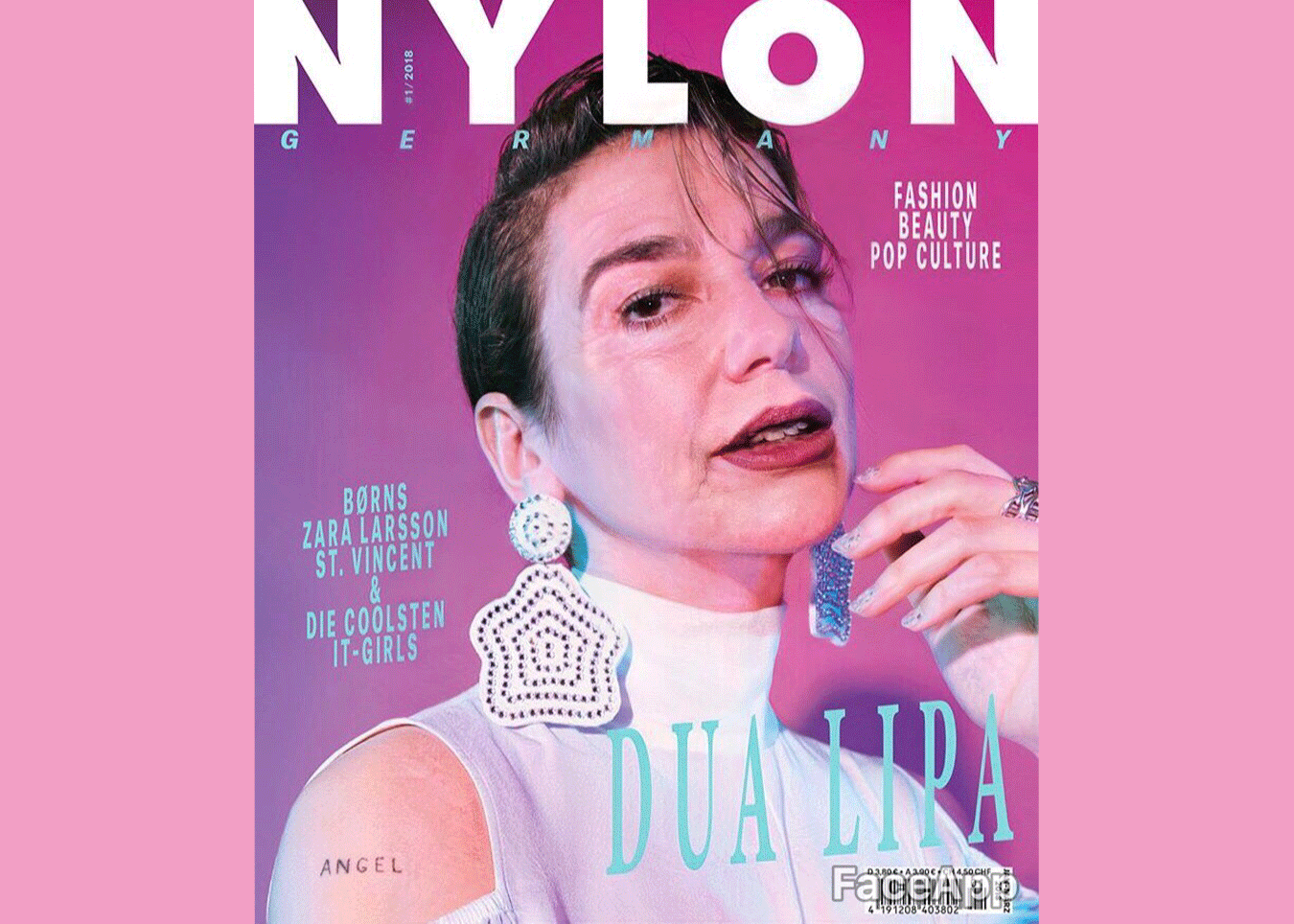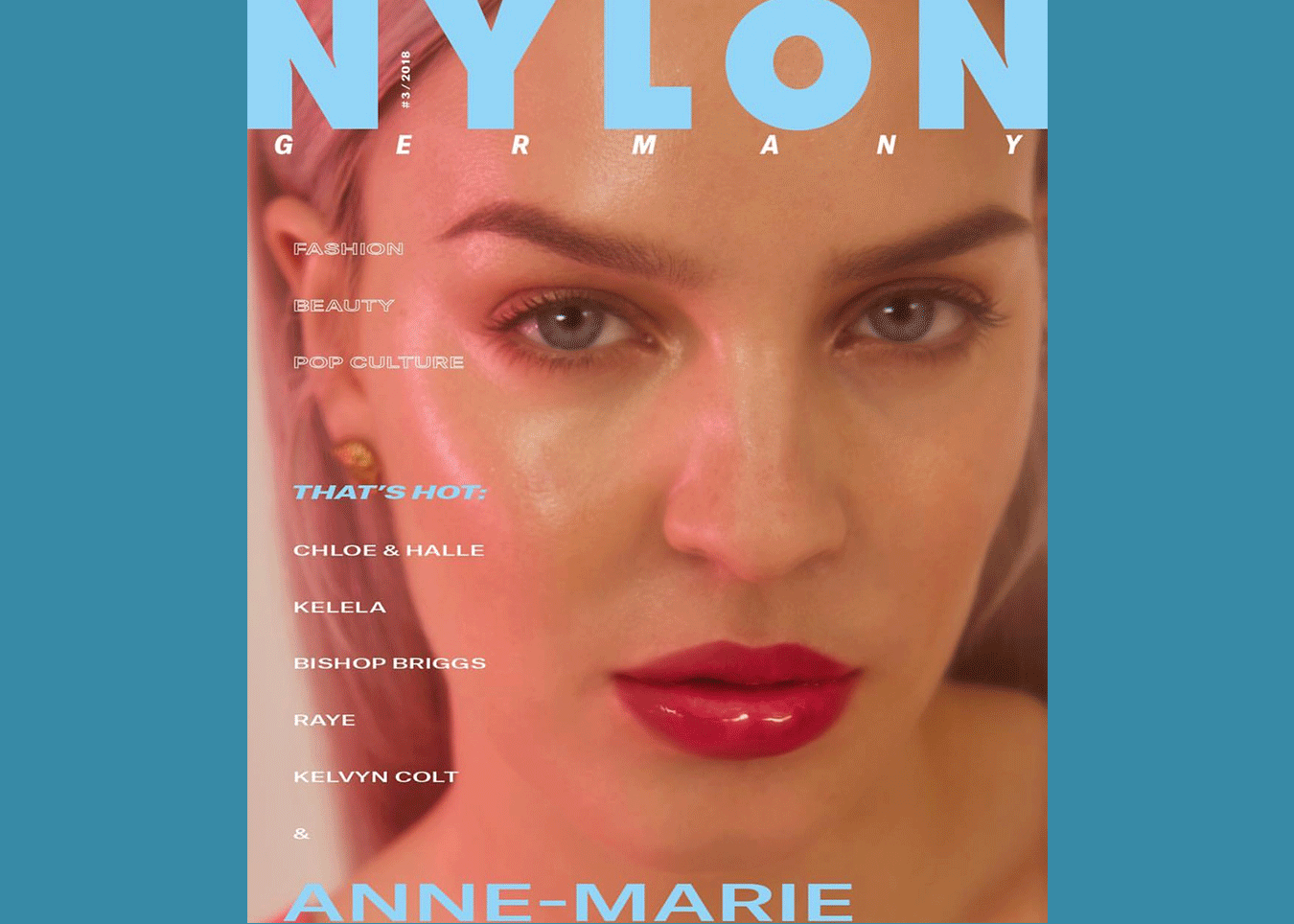 Tatsächlich ist nichts hieran neu, Snapchat hatte bereits ähnliche Filter im Angebot und im Übrigen gibt es die Spielerei-App bereits seit zwei Jahren. Beweist die technische Wiederbelebung etwa, unser aller Sehnsucht nach Zukunftsweisung oder ist sie doch nur ein Symptom des blühenden Narzissmus unserer Zeit? Wie dem auch sei, Spaß macht es allemal! Denn So realistisch wie die FaceApp Falten, Krähenfüße und graue Akzente setzt, hat es keine frei verfügbare AI-Technologie vorher geschafft, unsere Fotos zu verfälschen. Guck doch nur mal wie cute unsere Coverstars in der Zukunft aussehen könnten!
Und hier noch einige andere prominente FaceApp Beispiele mit hotter Zukunft:
Sieh dir diesen Beitrag auf Instagram an
Sieh dir diesen Beitrag auf Instagram an
Sieh dir diesen Beitrag auf Instagram an
Sieh dir diesen Beitrag auf Instagram an
Und wenn wir schon gerade an Zukunft & Meta-Themen denken:
Leerer Blick wie Billie: Was das "Dull Eyes"-Phänomen über Millennials & die Gen Z verrät
Lässt mich Angst schneller altern?
Daya verbreitet im Interview Sad Party Vibes und erklärt, wieso sie ihren Pessimismus liebt