Harry & Meghans Hochzeit: Die besten Royal-Filme und Serien
Die nächste royale Hochzeit steht an – und wir haben euch zur Vorbereitung die besten Royals-Serien und Filme zusammengestellt.
Text: Taylor Bryant // Bild: Chris Jackson/Getty Images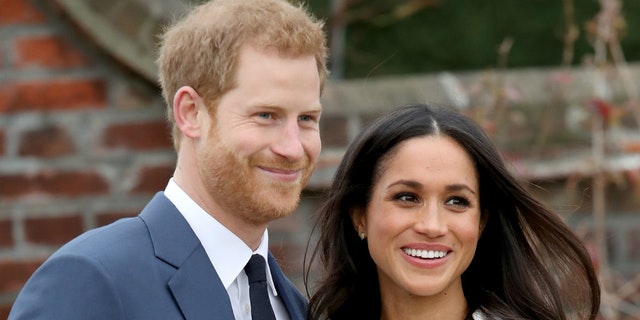 Die royale Hochzeit zwischen Meghan Markle und Prinz Harry wird das Event des Wochenendes sein. Und weil ihr sicher noch nicht genug königlichen Inhalte gesehen habt, haben wir uns entschlossen, noch ein paar mehr anzuhäufen. Aber das hat nichts damit zu tun, wer Markle's Kleid entwirft, oder wer seinen Pippa Middleton Moment hat, oder wie süß Prinzessin Charlotte als Blumenmädchen aussehen wird. Stattdessen geht es um die Geschichte der Familie, in die sie heiratet, diese elitäre, undurchschaubare Bande, die uns fasziniert, auch wenn wir nicht von ihnen regiert werden wollen. Und auch darüber hinaus: Nicht umsonst laufen aristrokratische Serien und Filme wie "The Crown" oder "Downton Abbey" richtig gut. Als Einstimmung auf die nächste Royal Wedding haben wir euch deshalb eine kleine Liste von royalen Szenen vorbereitet, die euch sicher in the mood für ein paar königliche Stunden versetzen.
The Crown (Netflix)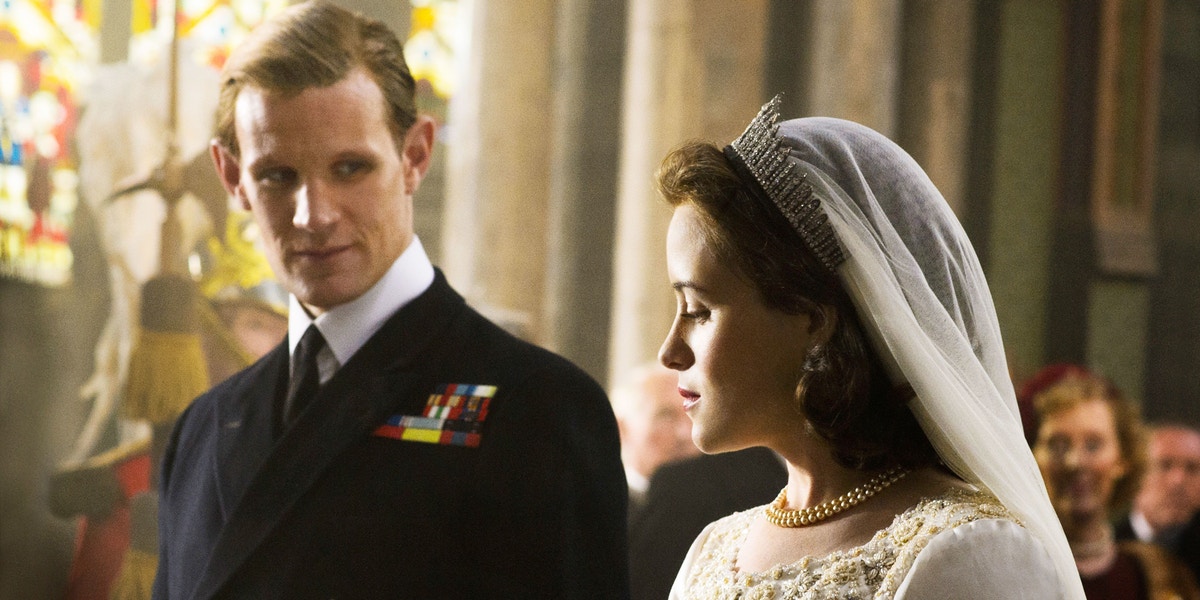 Während diese Serie zuerst als teuerste Netflix-Serie aller Zeiten Schlagzeilen machte, ist sie außerdem ein aufschlussreicher Einblick in den Aufstieg von Königin Elizabeth II, begonnen in der Zeit bevor sie zur Königin gekrönt wurde, bis zu dem Druck, unter dem sie nach vorne gebracht wurde. Es geht um die Idee, dass die Monarchie "ein Spiegelbild des britischen Volkes ist", wie Claire Foy (die die Königin in den ersten zwei Staffeln spielt) uns in einem Interview verriet. Sie vermenschlicht die Figuren hinter den glänzenden Toren und erzählt euch noch mehr von der inneren Funktionsweise der königlichen Familie, als ihr vielleicht gewusst habt.
Diana In Her Own Words (Netflix)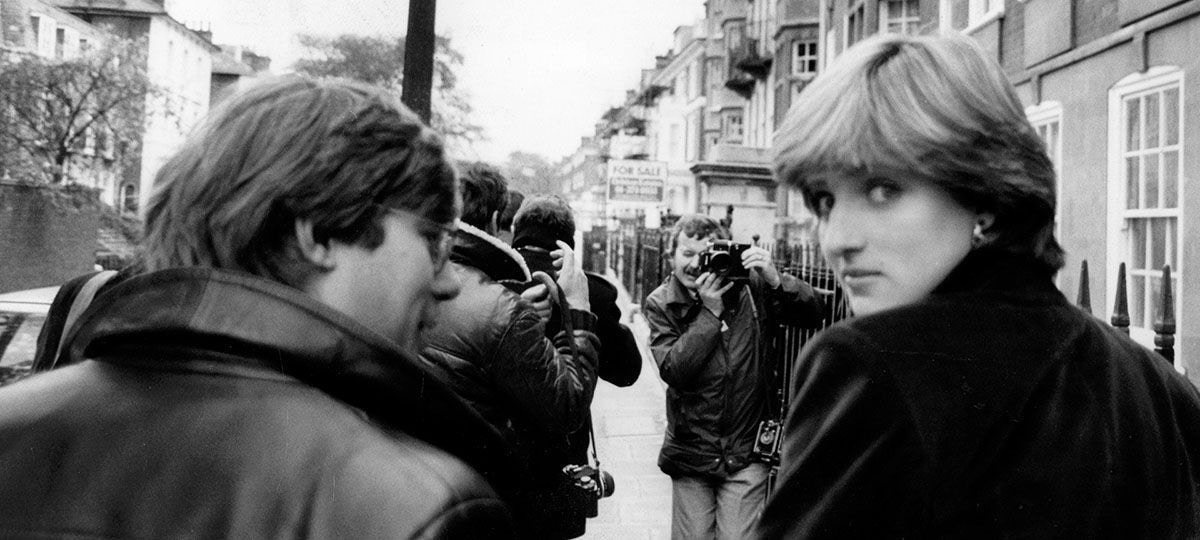 Letzten August waren es 20 Jahre, seit Prinzessin Diana bei einem Autounfall ums Leben kam. Mit dem Jubiläum kamen eine Menge Geschichten, Interviews und Specials rund um die Prinzessin des Volkes zum Vorschein. Eine der besten war "Diana in Her Own Words", eine zweistündige Dokumentation von National Geographic. Weil Interviews mit Diana selbst benutzt werden, fühlt es sich an, als würde sie es selbst erzählen, was einen herzzerreißenden, fesselnden Blick darauf wirft, wie eine ahnungslose 20-Jährige in ein Leben geworfen wurde, auf das sie völlig unvorbereitet war.
Downton Abbey (Amazon Prime Video)
Okay, in der Serie rund um die Familie Crawley und ihre Angestellten geht es vielleicht nicht um die tatsächliche Royal Family, aber mindestens genauso viel Drama, Intrigen, aber auch liebe und witzige Sprüche gibt es hier trotzdem. In sechs Staffeln erleben die Figuren dramatische Höhen und Tiefen, von Love-Happy-Ends und Familienintrigen über unzählige Todesfälle, Hochzeiten, Trennungen bis zu Festen und Beerdigungen. Trashig wird es dabei aber nicht: "Downton Abbey" galt zu ihrem Start als die am meisten von Kritikern gefeierte Serie. Interessant ist hierbei vor allem, dass innerhalb der Familie verschiedene Zeitalter durchlebt werden, vom ersten Weltkrieg bis in die Roaring 20s.
Die Queen (Netflix)
Wer "Downton Abbey" zu seinem Serien-Repertoire zählt, hat sicher auch diesen Film gesehen. Für ihre Rolle als Queen Elizabeth II erhielt Hauptdarstellerin Helen Mirren zu Recht den Oscar. Sie portraitiert die britische Monarchin an einem der prägnantesten Momente ihrer Karriere: Zum Zeitpunkt von Prinzessin Dianas Tod 1997 führt das unterkühlte Verhalten ihrer Schwiegermutter fast dazu, dass sich das britische Königshaus mit seinem Volk überwirft. Wie auch "The Crown" gibt dieser Film fiktive Einblicke in das Privatleben der Royal Family hinter den Palastfassaden, und lässt Zuschauer trotz kühler Hauptfigur mit ein bisschen Verständnis für Her Royal Highness zurück.