Was ihr vom neuen Justin Timberlake Album erwarten könnt
Lagerfeuer, Waldwanderung, Maisfelder – Justin Timberlakes neues Album "Man Of The Woods" kommt am 02. Februar.
Vor fünf Jahren tanzte Justin Timberlake noch im Anzug vor Vintage-Mikros. Das war seine letzte "Ära", passend zum erfolgreichen Album "The 20/20 Experience" präsentierte er sich damals als Gentleman mit Gelfrisur und lief mit Hits wie "Mirrors" im Radio rauf und runter. Im letzten Jahr folgte der nächste Ohrwurm mit "Can't Stop This Feeling" zum Film "Trolls". Danach war es erst mal still um den 36-Jährigen. Jetzt wissen wir, wieso: Schon Anfang Februar erscheint sein neues Album "Man Of The Woods", übermorgen, am 05. Januar, erscheint bereits die erste Single.
Um Fans das Album anzuteasern, hat Justin auf Instagram dazu ein einminütiges Teaservideo gepostet, das uns Behind-the-Scenes-Einblicke und Moods zu den Songs liefert. "Es ist mein bisher persönlichstes Album", sagt Justin direkt zu Beginn des Videos, und soll die Beziehung zu seiner Frau Jessica Biel und seinem Sohn behandeln. Passend dazu sehen wir den Sänger in intimen Momenten in der Wildnis, im Maisfeld, am Lagerfeuer, im Wald (daher der Titel 😉), während eine weibliche Stimme als Voice-Over die Geschichte des Albums erzählt. Aber nicht nur die Mood-Videos erwecken den Eindruck von Country-Vibes, zwischendurch hören wir auch kurze Gitarrensounds zu Justins verzerrter Stimme.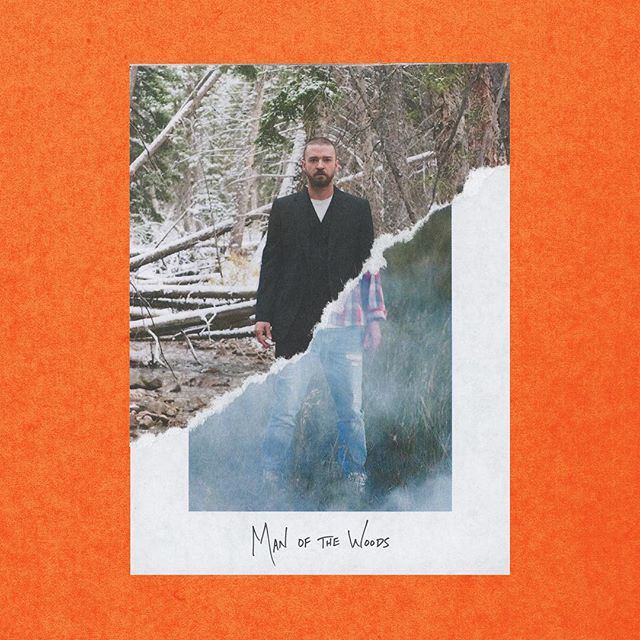 Es könnte also gut sein, dass der Sänger mit der neuen LP auf einen bekannten Zug aufspringt: Country-inspirierte, persönliche Alben sind für einen Künstler an einem bestimmten Karriere-Punkt scheinbar schon Pflicht, wie Justins Kolleginnen wie Lady Gaga mit "Joanne" oder Beyoncé mit "Lemonade" (und besonders der heavy Country-Nummer "Daddy Lessons") vorgemacht haben. Auch diese Platten wurden als die persönlichsten Einblicke ins Leben der Künstler beschrieben und besonders bei Lady Gaga über ihre weniger poppigen, zurückhaltenden Sounds vermarktet.
Wer aber jetzt glaubt, wir würden demnächst Justins softe Stimme zu Banjo und Ukulele hören, liegt falsch. Schon zu Ende des kurzen Teaser-Videos hören wir den Sound einer (vermutlichen) neuen Single, und die zeigt: Wir bekommen Pop all the way. Die Entscheidung scheint nur logisch, schließlich war "Can't Stop The Feeling" ein Riesenhit mit hohem Catchy-Faktor, dessen Erfolg sich Justin sicher auch gern auf seinem fünften Studioalbum erhalten möchte. Dafür hat er einen weiteren Hit-Producer mit ins Boots geholt: Pharrell steht mit Justin im Studio und lobt die neue Musik schon mal als "Smash". Okay, we're ready.
Ganz zufällig ist die Veröffentlichung des Albums natürlich nicht: Nur zwei Tage später, am 04. Februar, wird Justin Timberlake zum zweiten Mal in der umstrittenen Halftime-Show des Super Bowls performen.