Festival in Cannes: Auf diese fünf Filme freuen wir uns
Vom 8. bis 19. Mai 2018 wird in Cannes wieder der rote Teppich ausgerollt und wir freuen uns auf jede Menge gute Filme – besonders auf diese Top Five!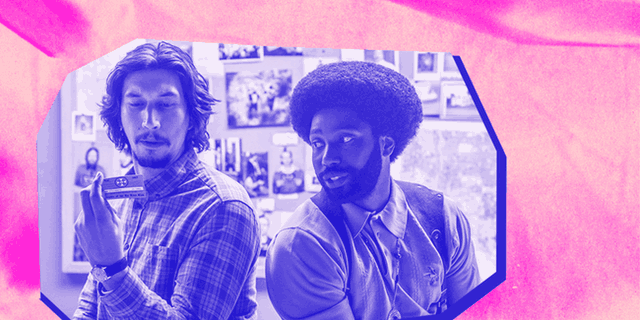 Text: Sandra Song // Bilder via NYLON.com
Heute starten die Filmfestspiele im südfranzösischen Cannes – und wir erwarten vom 8. bis 19. Mai 2018 jede Menge Stars auf dem roten Teppich. Doch bei all dem Glanz und Glamour geraten die Filme in Cannes manchmal fast in Vergessenheit – dabei sind sie die eigentliche Attraktion, schließlich gehört Cannes neben dem Tribecca zu den einflussreichsten und renommiertesten Filmfestivals der Welt.
Auch dieses Jahr können wir uns wieder auf einige Highlights freuen – so kämpfen zum Beispiel große Namen wie Spike Lee, Alice Rohrwacher und Kirill Serebrennikow um die begehrte Palme. Eröffnet wird das Festival von dem iranischen Filmemacher und zweifachen Oscarpreisträger Asghar Farhadi. Er zeigt seinen Thriller "Everybody Knows" mit Penélope Cruz und Javier Bardem in den Hauptrollen. Welche Filme außerdem noch an den Start gehen, verraten wir euch in unserer Top Five aus Cannes.
BlacKkKlansman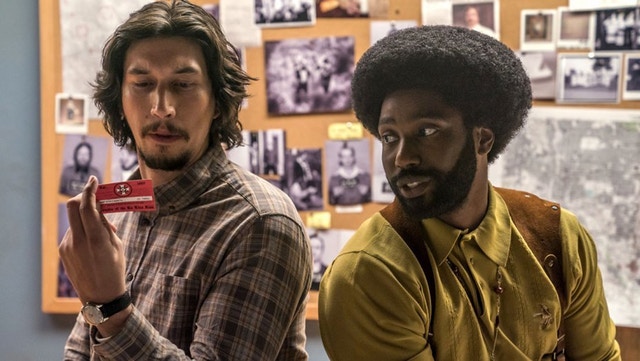 Spike Lee's BlacKkKlansman ist einer der am meisten gehypten Filme dieses Jahres und das aus gutem Grund. In der autobiografischen Geschichte geht es um den afroamerikanischen Polizisten Ron Stallworth (John David Washington), der in den 1970er Jahren den Klu-Klux-Klan in Colorado infiltrierte und es mithilfe eines Partners schaffte, den Klan bloßzustellen.
Bei uns ist der Film voraussichtlich ab dem 23. August in den Kinos zu sehen.
Under the Silver Lake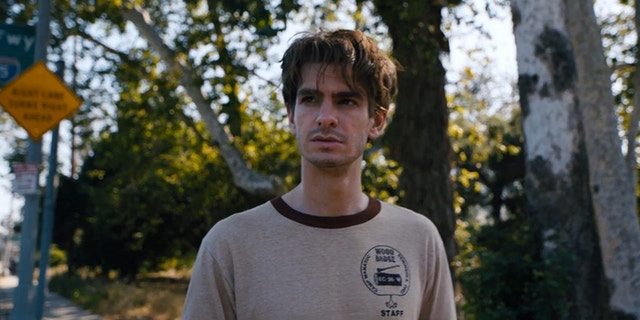 In dem jetzt schon von der Kritik gefeierten Indie-Horror-Film von Regisseur David Robert Mitchell geht es um einen jungen Mann namens Sam (Andrew Garfield), der sich mit seiner mysteriösen Nachbarin Sarah (Riley Keough) eine Affäre beginnt. Als sie plötzlich verschwindet, macht er sich in Los Angeles auf die Suche nach ihr – und eine skurrile Odyssee beginnt.
Bei uns ist der Film voraussichtlich ab dem 11.Oktober in den Kinos zu sehen.
Burning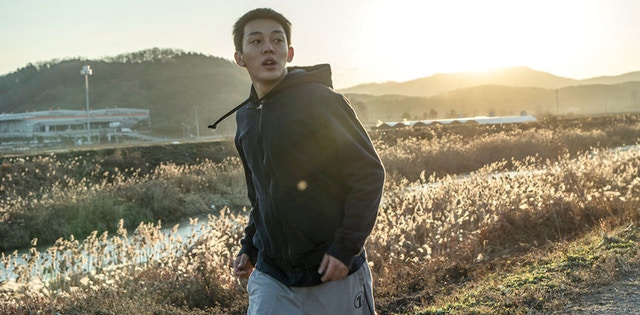 "Burning" ist seit sieben Jahren der erste Film von Festival-Liebling Lee Chang-dong – und obwohl bisher kaum etwas über die Handlung bekannt ist, gilt er schon jetzt als Cannes Favorit. Wohl auch, weil die wenigen Details, die bisher an die Öffentlichkeit gelangten, äußerst spannend klingen: Frei nach Haruki Murakamis Kurzgeschichte "Barn Burning" erleben die Filmstars Star Steven Yuen ("Walking Dead", "Okja") und Yoo Ah-in ("Boys of tomorrow") sowie der Newcomer Jeon Jong-seo einen mysteriösen Zwischenfall, der ihr Leben verändert.
Wann der Film bei uns startet, ist derzeit noch nicht bekannt.
Whitney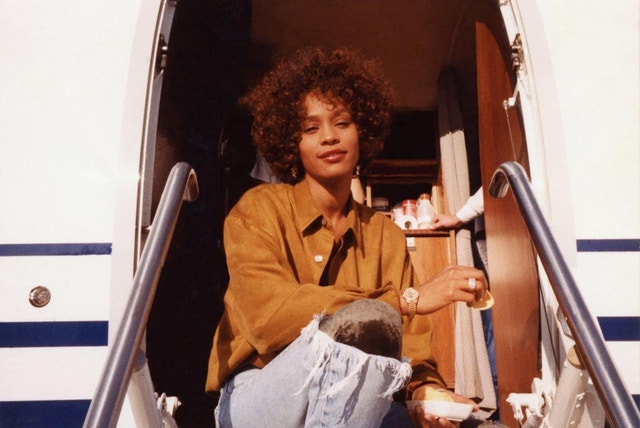 Seit ihrem frühen Tod im Jahr 2012 war die Sängerin Whitney Houston Gegenstand mehrerer Filme. Die Dokumentation von Kevin McDonald ist jedoch das erste Projekt, das von den Nachkommen der Sängerin offiziell genehmigt wurde.
Die Zuschauer können sich auf entsprechend intime Einblicke freuen – ein Muss für alle Whitney-Fans.
Wann der Film bei uns startet, ist derzeit noch nicht bekannt.
Wildlife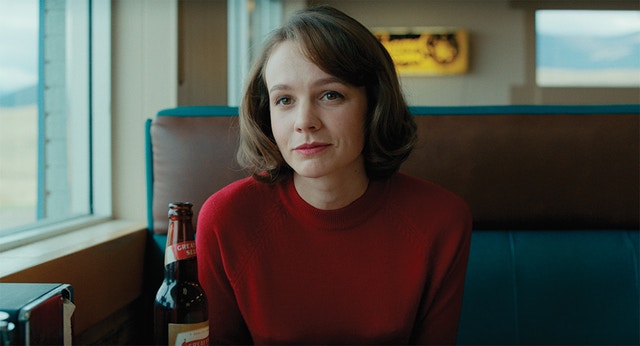 Das Regiedebüt von Paul Dano ("Little Miss Sunshine") zeigt Carey Mulligan und Jake Gyllenhaal als Jeanette und Jerry, die überforderten Eltern von Joe (Ed Oxenbould). Basierend auf der Romanvorlage von Richard Ford beschreibt der 14-Jährige die zerrüttete Ehe seiner Eltern, die 1960er im ländlichen Montana leben und gemeinsam gegen ihre Armut kämpfen.
Seine Premiere feierte "Wildlife" auf dem Sundance-Festival.